"Sikhism has no specific teachings about homosexuality and the Sikh holy scripture, the Guru Granth Sahib, does not explicitly mention heterosexuality, homosexuality or bisexuality."
https://en.wikipedia.org/wiki/Sikhism_and_sexual_orientation
My Super Amazing Mum Explains what Homosexuality is to Parents!
Manjinder Singh Sidhu (author of Bollywood Gay) talks with his mum about what homosexuality is, how to accept your child when they come out and how not to pressurise them.
Spoken in Punjabi. English subtitles available. Video produced by Manjinder.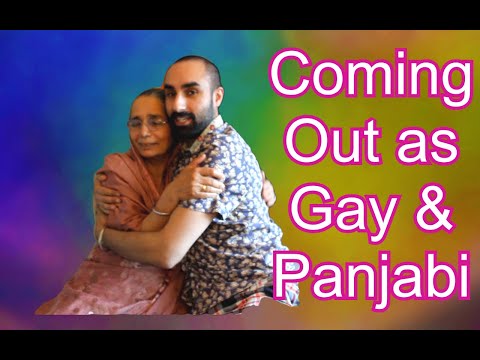 Coming Out Story of Gaylaxy Editor Sukhdeep Singh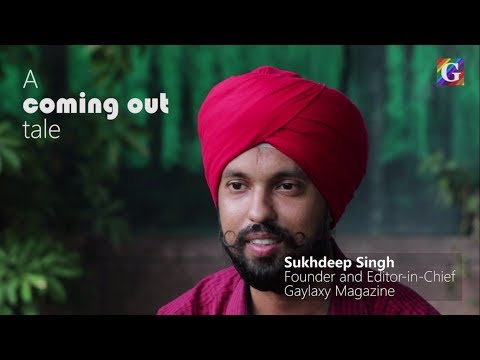 Sukhdeep Singh, the founder-editor of Gaylaxy Magazine, shares how he came out in an Engineering College in 2009, the reactions he received. His friends from college too share what they thought at that time, and the effect that the 2009 Naz Judgement had on them in accepting him.
Organisations
Further reading